A BLESSED EASTER
Christus resurrexit! Vere resurrexit! On behalf of all of the priests and staff here at St. Stephen the First Martyr, I wish you all a holy and blessed Easter. Thank you to all of the members of the St. Stephen Altar Guild and the choir (and to the many and generous parent chauffeurs), to the ladies of the Altar Linen & Flowers Society, to the men of the Maccabees Security Team and our ushers, and to all that assisted in so many ways in making Holy Week possible this year.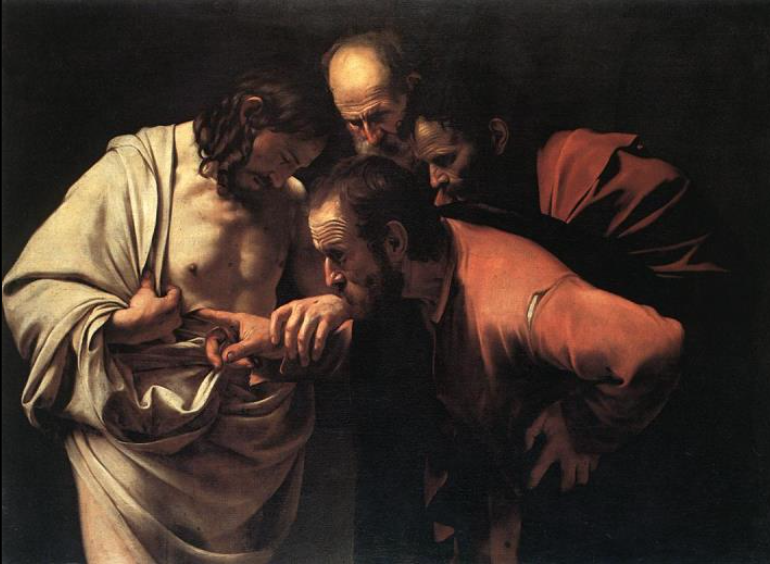 A warm congratulations to all those who were baptized or received into the Church, and were Confirmed and received their First Holy Communion at the Easter Vigil! I would ask that we all keep our new Catholics in our prayers, and also pray for those adult candidates who – because they were baptized Catholic – will be receiving Confirmation from our Vicar General on May 9.
This is my seventh Easter at St. Stephen the First Martyr now! Little ones that were receiving Baptism when I arrived are now beginning to be admitted to their First Holy Communion. It is my greatest privilege and pleasure to be here with all of you – God bless you!